Computers and Textbooks
Most high school and college learning materials are now shared online, with tests and other assessments being conducted electronically. While almost all high schools and colleges have libraries that lend textbooks and computer labs for student use, textbooks are often in limited supply, and computer labs are often only open for limited hours.
As a result, being unable to afford a laptop or textbook can become a major academic impediment for low-income students, especially those who work to support their schooling. Many are forced to complete their homework on cell phones, go to the library late at night to complete and print homework assignments, and/or share textbooks simultaneously.
We fund these materials for qualifying students to remove these barriers and even the academic playing field.
---
Appreciation from recipients
Books for Molly, a natural science student at U.C. Merced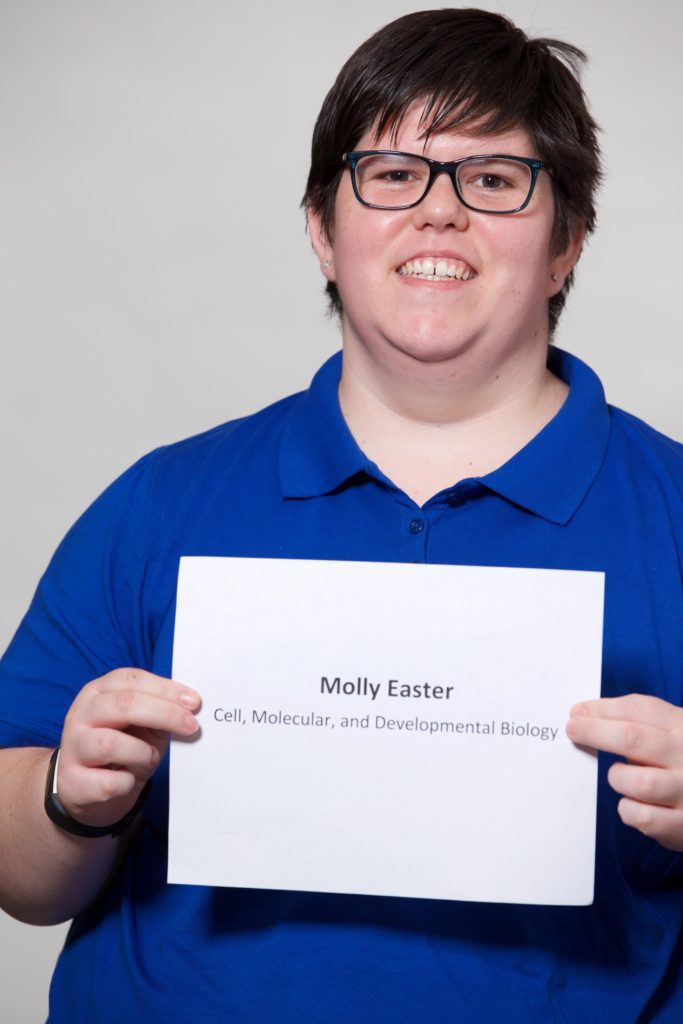 xxxxxxx
xxxxxxxxxx
"Thank you for the wonderful gift of college books for my first year of college at U.C. Merced. As you know, I was barely able to afford gas to get here from Sacramento so did not have any extra money for books. I am excited to tell you that I received a B on my first math midterm and 100% on my chemistry midterm. I love college!"

-Molly
Molly is now a PhD student in biomedical sciences at the University of Alabama after graduating from U.C. Merced with a degree in the natural sciences. While an undergraduate student, she became fluent in Spanish and spent one year studying at the University of Barcelona and traveling throughout Europe. When she boarded the airplane in San Francisco for Spain, it was her first time on an airplane. She has now published three first-author scientific papers, passed her qualifying exams, and is well on her way to completing her PhD.
---
Books for an accounting student at De Anza Community College
"I am homeless and struggle to find a place to sleep at night. I travel on my bike. I'm pursuing an AA in accounting with the goal of getting an entry level job in the field while continuing to pursue my education until I eventually complete my CPA and possibly a master's. I desire to use my knowledge to find and assist an organization, whether it be a corporation or a non-profit. The funds for my college books from Access to Achievement help me use my income from my job for other needs such as food, maintenance of my bike, and a gym membership so I have a place to study and shower."

– anonymous student
This student graduated from De Anza and is now employed in an accounting job.
---
A computer for Devynn, a graduate student in epidemiology
"In every person's life there is a proverbial fork in the road that each individual must take and take alone. Along this journey we find resources and mentors to support us in our quest to reach our goals. In my case, I found the Access to Achievement Education Foundation. Recently I was awarded a laptop computer for my graduate studies in epidemiology. Preparing for school was a challenging task as I have no parents or siblings who are still living. The support from Access to Achievement has taken a tremendous weight off my shoulders. The ability to get work done without waiting hours for a computer at school has helped me reach my full potential as a student, researcher, and graduate instructor."

– Devynn
Devynn has completed a master's degree and now teaches health-related and DEI (diversity, inclusion, and equity) courses at an Oakland high school.
---
A computer for a college-bound rural student
This student is attending college in Los Angeles. While in high school, her undocumented parents were arrested while working and sent back to Mexico, leaving her and her two younger siblings to live on their own.
"I need a computer because it will help me out so much with my next steps in attending college. My first experience with college and not having a computer was awful. I would take the bus to the public library, often alone and late at night, and wait several hours for an unoccupied computer. Being awarded a computer will help me complete my assignments thoughtfully instead of rushing because someone else is waiting to use the public computer. I will have the time to correct everything and look at every letter and make sure I have given my assignment my best effort."

– anonymous student
This student graduated from her 2-year community college and is working as an allied health professional.
---
Computers for first generation college-bound AVID students at Los Altos High School
We upgraded six donated laptop computers for students at Los Altos High School who were in Advancement Via Individual Determination (AVID). This is a global nonprofit organization that is dedicated to closing the achievement gap by preparing all students for college and other postsecondary opportunities. Today AVID impacts more than 800,000 students in 44 states and 16 other countries/territories. In several of the school programs we fund, AVID students are near-peer mentors to high risk younger middle school students.
---
Additional testimonies from student laptop recepients
"Last year, my parents made $27,900, so money is tight around our home. I work babysitting so I can help my family buy groceries. Any old clothing I don't use, I sell online and give that money to my parents. I asked my parents if there was any way we could afford a computer but they've said no; they need to pay our rent and bills. Even though it is a challenge for me to do my school work on a cell phone, I would rather help my family pay bills than be selfish and have them buy me a computer."
"The computer I have currently is quite old and gives me a hard time when the page freezes and never responds or the mouse goes crazy and loses control. I cannot rely on my computer to get my work done because there are times when the apps on the computer do not work.  This makes it difficult to complete my homework especially when an essay or project is due the next day."
"Having no computer stresses me. If the school library is closed, I ask a friend to lend me their computer for an hour or so. If they can't lend me their computer, I come to school at 7 am and use the library's computers which means leaving home at 6 am and rushing to school, so that I at least can use a computer there."
"My family makes around $19,000 a year. I work 3 days a week after school from 7:00 pm to 12:30 am in the morning. 65% of what I earn goes to helping my parents with bills and 35% goes for my college savings. A laptop would help me a lot and my family and my sisters would also benefit from this opportunity."