Meet the Folks Behind the Mission
Marilyn Winkleby, MPH, Ph.D – President and CEO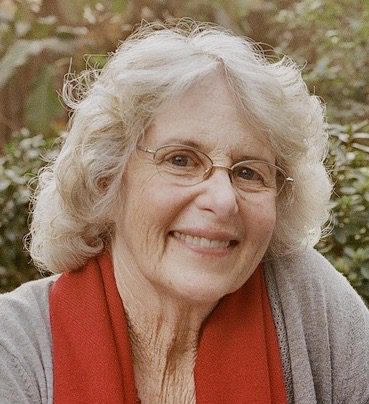 Dr. Winkleby is a nationally known expert in youth education. In 1988, she founded the highly successful Stanford Medical Youth Science Program (SMYSP), a national model for pre-college science education. As Faculty Director of SMYSP, she has worked with countless schools and education programs, reaching out to low-income and underrepresented minority high school students.
Irina Linetskaya, MD, MPH – Vice President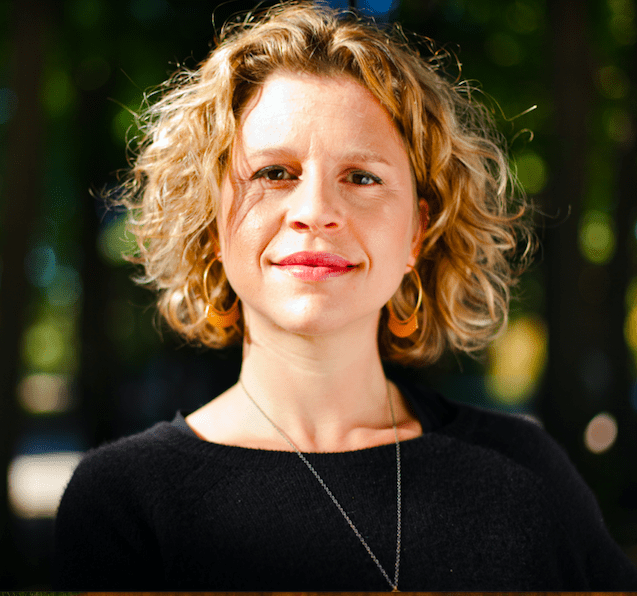 Dr. Linetskaya is a physician committed to a life of healing and a deep understanding of low-income and minority youth. She met Dr. Winkleby in 1995 when she was selected to participate in SMYSP herself; she has assumed several leadership roles in youth mentoring programs since. She brings expertise in youth empowerment and academic mentoring to the Board.
Desirae Moison – Secretary and Chief Financial Officer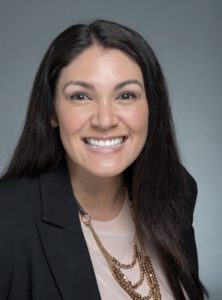 Desirae Moison comes to Access to Achievement with 10 years of work experience in Silicon Valley as an advanced administrator and strong financial experience. Included in this is her work experience supporting the Business Banking team at First Republic Bank and handling expenses for startup tech executives and venture capital partners. She is proficient in several computer languages, Excel, and experienced in reading financial statements.
Juan Ibarra, MPH, MSW, Ph.D – Board Member
Juan Ibarra is a skilled, thoughtful health professional who has been involved in public health research and youth mentorship for years. He met Dr. Winkleby in 1990 when he participated in SMYSP and has been involved with outreach and mentoring youth ever since. He brings an extensive knowledge of the educational needs of Latino students and other underserved youth, as well as strong evaluation skills.
Les DeWitt, BS – Board Member
Les DeWitt is a well-known figure in education and public service on the San Francisco Peninsula. He is a 1970 graduate of the University of California, Los Angeles with a degree in Political Science. Since 1990, he has worked with Dr. Winkleby, serving on the board of the Stanford Medical Youth Science Program and helping guide its youth mentoring programs. He brings an extensive knowledge of youth programs, local schools, fiscal management, and fundraising to the Board.
---
Advisory Committee
• Jeanne Kennedy, Palo Alto, CA
• Hannah Valantine, M.D., Palo Alto, CA
• Leo Hindery, Jr., New York City, NY
• Erik Cabral, M.D., San Francisco, CA
• Daniel Fountenberry, M.B.A., Brooklyn, NY
• Phuong Vo, M.D., MPH, San Ramon, CA
• Devynn Taylor, MPA, MS, Oakland, CA
• Paul Wesson, Ph.D., San Francisco, CA
• Molly Easter, Birmingham, AL
• Knieeka Jake-Pacheco, DDS, Washington, D.C.
• Erica Frank MD, MPH, FACPM, British Columbia, Canada