Marilyn Winkleby, MPH, Ph.D. – President and CEO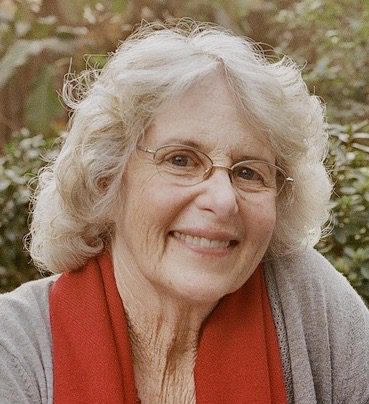 Dr. Winkleby is a nationally-known expert in youth education. For 30 years as a Professor of Medicine, she directed a research team at Stanford University where she managed large government grants, oversaw financial accounts, and was responsible for sound financial oversight.
In 1988, she founded the highly successful Stanford Medical Youth Science Program (SMYSP), a national model for pre-college science education, which earned the Presidential Award for Excellence in Science, Mathematics, and Engineering Mentoring in 2011.
As Faculty Director of SMYSP, Dr. Winkleby has worked with countless schools and mentored over 150 students—students who, when given the opportunity to achieve their potential, go on to complete college and become leaders in their respective fields. In addition, Dr. Winkleby has authored over 200 peer-reviewed scientific articles, including those in the Journal of the American Medical Association, Academic Medicine, and the Journal of Community Medicine and Health Education.
Dr. Winkleby's book, Healing Journeys: Teaching Medicine, Nurturing Hope—co-authored with Julia Steele with a foreword by Dr. David Satcher—demonstrates the transformations that happen when youth are afforded the chance to excel.